Introducing the phone of the future: the new iPhone 15 and its features
Soberien Kate Fernandez | Sci-Tech Editor | The OLPSian Times
Apple finally released the new iPhone 15 on September 22, reaching customers' attention worldwide!
Every September almost every year, Apple releases its new models for the iPhone, and this time, the new iPhone 15—alongside the iPhone 15 Plus, Pro, and Pro Max. Topping its past models, the iPhone 15 never ceases to amaze audiences with its amazing camera enhancements. With a megapixel count of 48MP, it easily dominates last year's iPhone 14 Pro with only 12MP.
It also includes the A16 Bionic Processor, which delivers faster and higher-quality performance; smooth graphics for gaming and editing; and 50% more memory bandwidth than its predecessor, the A15. Along with its new processor upgrade, its neural engine is faster too. Machine in charge and powerful enough for photo processing, voice recognition, and even live voicemail transcription. While also exhibiting a Super Retina XDR display that supports high brightness and contrast, with a 2556×1179-pixel resolution at 460 ppi.
Another recent feature of the iPhone 15 is the USB-C port, which is the same charging port as iPads and Macbooks. The USB-C port can connect to a wide range of accessories, such as speakers and headphones, and makes it much easier to connect to other devices and TVs. Apple also claims that the iPhone 15 and 15 Pro will charge up to 50 percent capacity in 30 minutes, and the iPhone 15 Plus and 15 Pro Max in 35 minutes. Though the recent feature had many pros, it did cause a lot of debate regarding Apple's claims that it is a fast-charging phone.
The iPhone 15 also features a Dynamic Island, an interactive pill-shaped section above the main display of your phone; this is also where your camera and your Face ID are located. It displays who's calling you on FaceTime; the current weather; appointments and schedules; and even lets you control your favorite songs from Apple Music or Spotify, among many others.
The iPhone 15 and iPhone 15 Plus are also said to be sporting a variety of colors, such as black, green, blue, yellow, and pink. While the iPhone 15 Pro and Pro Max will be available in space black, silver, blue, and gray.
---
Other stories.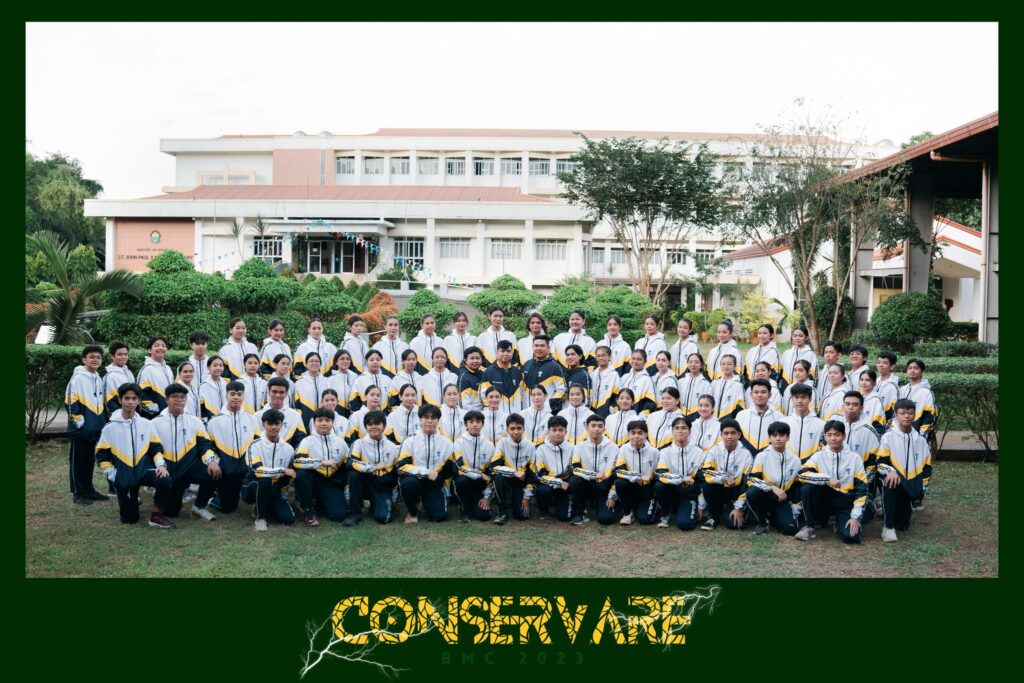 OLPS' Blue Marching Condors (BMC) has made its name in and out of Antipolo for the power, pride, and dedication they present in every performance and drill they have done. The upcoming competition on Sunday is no different, as this is their first competition since 2019.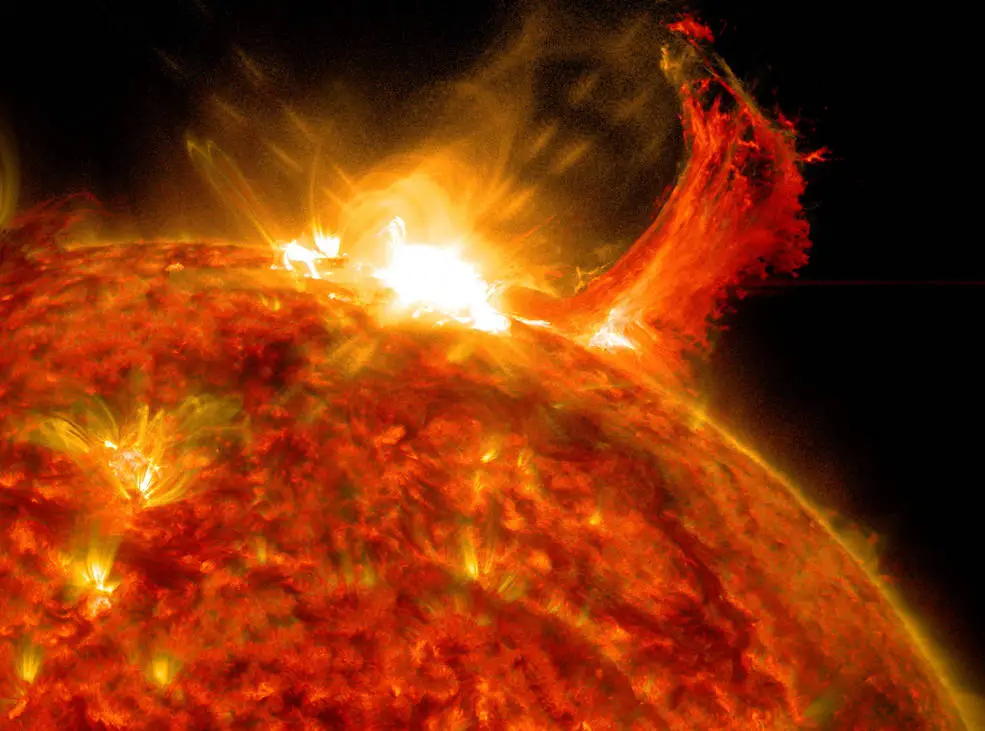 Established by a report on Fox Weather on November 8, a squad of scientists in the United States is currently operating to produce an early warning system for a threatening solar activity that could damage critical technologies, including the internet.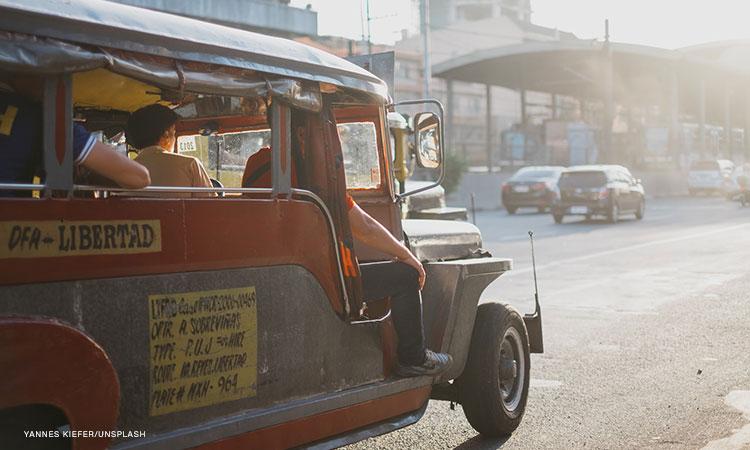 Transport group Manibela is holding its transport strike from Wednesday, November 22, until Friday, November 24, while the Pinagkaisang Samahan ng mga Tsuper at Operators Nationwide (PISTON) continues with its three-day strike which started on Monday, November 20, in protest against the December 31 deadline of the phase-out of traditional jeepneys.