SHS STRAND FEST: A Glimpse of the Future
Gian Karlo Condez | Danielle Moya | Staffer | The OLPSian Times
Life is full of opportunities and we will always be open to many possibilities. After high school, there will be many fields in store for students to explore, a lot enough that it is often hard to choose between a vast array of specialties. Making decisions can be quite nerve-wracking and forces you to rethink your life choices. This also applies to Senior High in the Philippines, where students have to choose between strands that have specific curriculums and ways of building a foundation in certain academic fields.

Fortunately, the student body of OLPS' Senior High School Department had conducted a massive event titled "Strand Fest" that was held last March 27 to 28 which provided an overview regarding the last chapter of high school life.
Led by the SSHSSC, the event aimed to promote Senior High School to the student body and help them in terms of career choice for the future. It was presented in a creative and stimulating way where students can interact with their fellow schoolmates and school alumni, while performing specific tasks that are deeply correlated with their chosen strand. Not only that, seminars were provided during the afternoon session that introduced the students to the world of academic strands.

Activities such as Egg Drop, Can Toss, and Kite Making were included in the STEM department and it required the students to think outside the box, creatively, and analytically to solve challenges with the help of their group mates. The set of tasks were presented in a challenging and stimulating way where the students can have fun while utilizing the capabilities of their brains. A creative introduction to the innovative and explorative world of the STEM field.
In the HUMSS sector, two Parliaments were held to help future HUMANISTAS broaden their social and political views as well as to build each other's confidence in voicing out for justice and concerns. The Parliamentary Debate attendees underwent a debate, addressing the world's current social issues; While the Youth Parliament attendees tackled similar social issues to share their parliaments to. This activity pushed the students to think critically and helped them to develop their speaking skills. Being a HUMANISTA takes righteousness and courage, and having one in our society encourages a community of compassionate humans.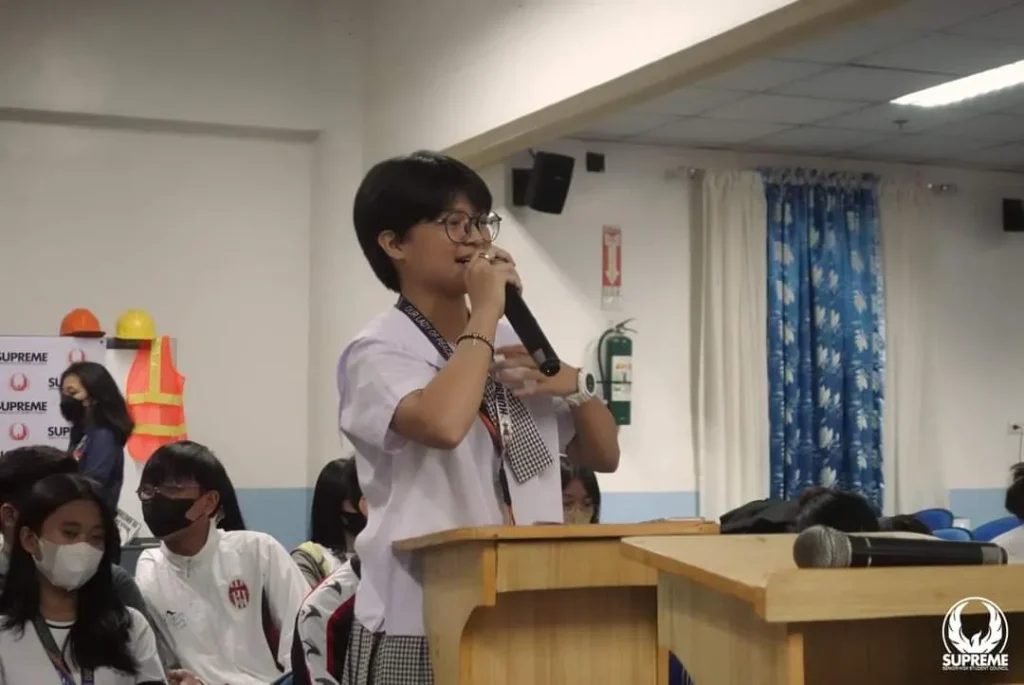 Success is what most of us desire, and it is the essence of the ABM strand. Within this sector, students were divided into many groups and they were assigned specific products to promote. Students have learnt budgeting, fabricating products, marketing, and collaboration, and they also learned soft skills such as Management, Problem-solving, Decision-making, and Communication. In the end, they have acquired what it needs to be successful people.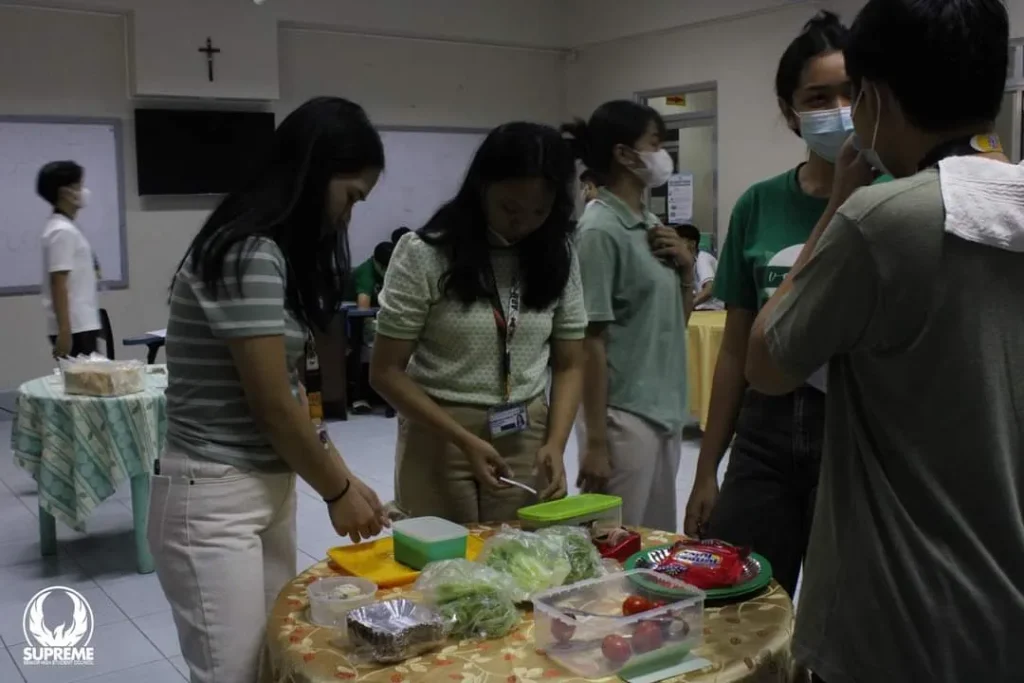 Various speakers were also invited from different backgrounds. Students, alumni, and teachers shared their experiences and tips about the strand and certainly helped the students with their lingering questions about the academic strands.

The preparation for the whole event was adequate and the program flow was also smooth. The SSHSSC along with some prefects led the whole event and they were able to accommodate the students' needs during the morning session.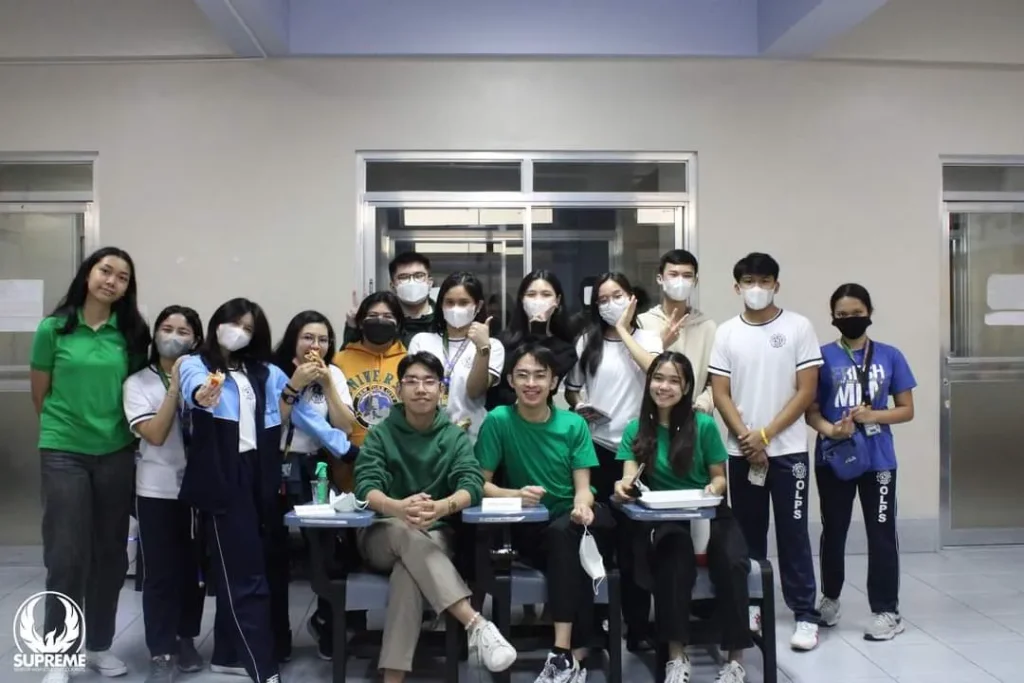 As the students approach the end of their junior years, the pressure to choose a course becomes more significant. However, the strand fest has enabled them to take the first step towards independence and the event has left the students feeling excited about their future but also worried about making the right decision. Nevertheless, the strand fest has made the road a little bit clearer for the students, empowering them to take control of their academic and professional lives because at the end of the day, no one else will make the decision but themselves.
---
Other stories.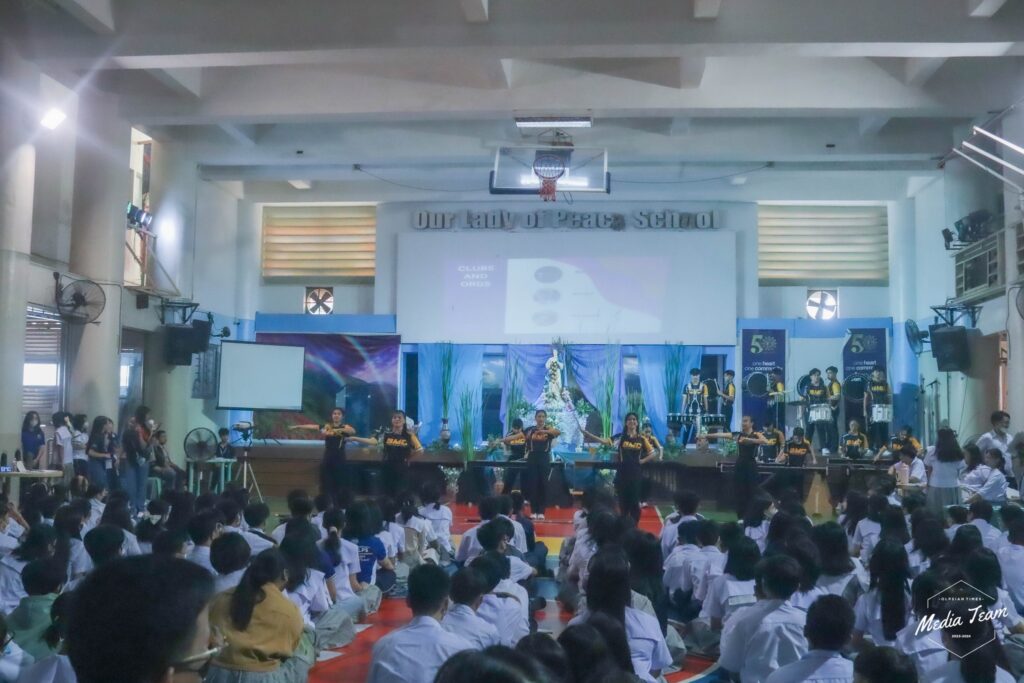 In an atmosphere of aspiring servant leaders, OLPSian Paulinian students gathered to embark on a journey of self-discovery and skill enhancement through club recruitment on September 8, 2023.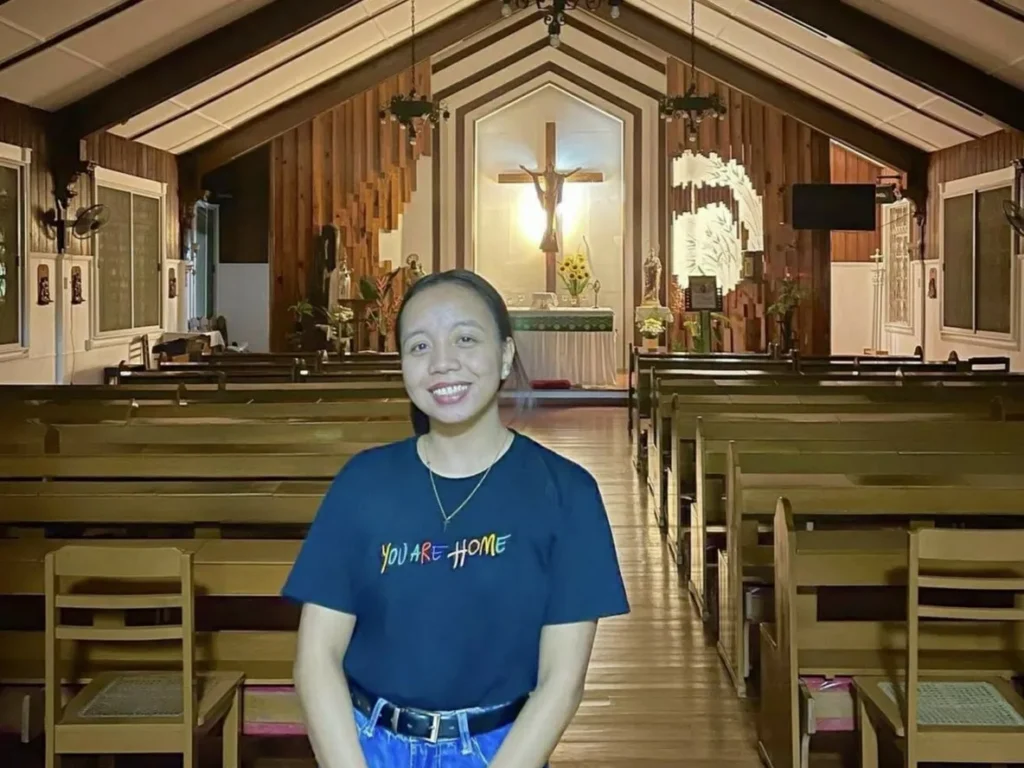 In a heart-wrenching incident that has left the whole OLPSian-Paulinian community in shock, Ms. Denice, a beloved and dedicated educator, tragically lost her life in an unexpected accident.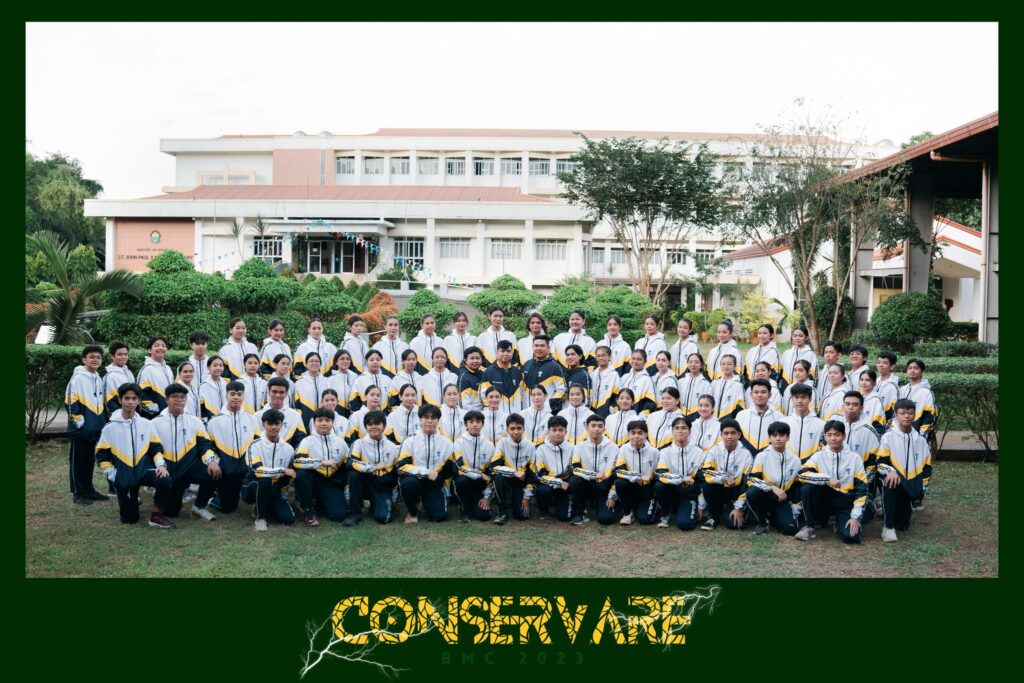 OLPS' Blue Marching Condors (BMC) has made its name in and out of Antipolo for the power, pride, and dedication they present in every performance and drill they have done. The upcoming competition on Sunday is no different, as this is their first competition since 2019.