An Unrivaled Comeback: BitterSweet defends title against Arcana
James Nathaniel Pagdanganan & LeBron James Mortos | Staffers | The OLPSian Times
"There is nothing as sweet as a comeback, when you are down and out, about to lose, and out of time." — Anne Lamott
Reigning champions Team BitterSweet had once again emerged victorious after coming back from a 2-0 deficit against the formidable Arcana, 2-3, during the OLPS Mobile Legends: Bang Bang Championship Tournament, held on October 26, 2023.
For the opening game, Team BitterSweet featured Martis, Karrie, Granger, Rafaela, Novaria. Team Arcana, however, presented Baxia, Angela, Diggie, Irithel, and Terizla.
BitterSweet's lead in the first five minutes fell short, as Arcana's Greenie, who was using the hero Irithel, dominated with the help of Angela and Diggie, causing them to be thwarted, with the Arcana marksman paving the way with an outstanding KDA of 10.2.
In Game 2, despite early setbacks, Team BitterSweet took the lead with a 5k gold advantage and 9-4 kills, which was soon overcome by Team Arcana's Irithel making a comeback, reducing the deficit to 4 kills.
A critical fight at 14 minutes favored BitterSweet, but Arcana rallied to a 16-12 lead by 19 minutes, with Greenie once again emerging as the MVP at 7/1/3.
In Game 3, Team BitterSweet banned Diggie, and stole Irithel, complementing their lineup with Kadita, Yu Zhong, Martis, and Minotaur, while Team Arcana picked Mathilda, Ixia, Akai, Atlas, and Terizla.
BitterSweet swiftly secured the turtle and a key skirmish, then transitioned from a cautious approach to aggressive play led by Martis.
They dominated a crucial top lane clash at 10 minutes, building a 6k gold lead and, a minute later, achieved a complete wipeout, claiming a victory and keeping their championship hopes alive, still trailing behind Arcana, 2-1.
In Game 4, Team Arcana picked out Terizla, Estes, Angela, Freya, and Karrie. Team BitterSweet counters them by drafting Carmilla, Kadita, Irithel, Martis, and Edith.
At the 13-minute mark, Kadita showcased prowess after single-handedly defending against four members of Team Arcana, turning the tides to Team BitterSweet's favor.
At the 17-minute mark, Edith and Irithel managed to end the game as BitterSweet won the skirmish. Monarch's Edith led the way as he received the match MVP with an outstanding KDA of 8.9 as they tied the series at 2-2.
In the final deciding match, BitterSweet banned Diggie, Angela, and Ixia, countering Greenie's play. Arcana banned Irithel, Kadita, and Faramis.
BitterSweet played with Martis, Claude, Valentina, Clint, and Minotaur, while Arcana fielded Baxia, Lapu-Lapu, Kagura, Rafaela, and Bruno.
At 2 minutes, BitterSweet secured the turtle with a double kill from Martis, maintaining their lead, and at 6 minutes, they secured another turtle, further widening the gap.
BitterSweet continuously showcased their dominance as they manage to destroy two turrets at the 12-minute mark, impede Arcana's farming progress, and, with Martis achieving level 15, secure Poseidon at 14 minutes, resulting in a spectacular team wipeout and ultimately claiming a 3-2 victory to secure the MLBB Esports championship.
Despite initial setbacks in Games 1 and 2, Team BitterSweet's remarkable comeback led to a stunning victory. Their Captain, Monarch, highlighted their resilience, stating, "We had to resist the urge to give up when we were down 0-2." Gratitude was expressed to Lucki, whose crucial contributions paved the way for their triumphant streak of three consecutive wins.
---
Other stories.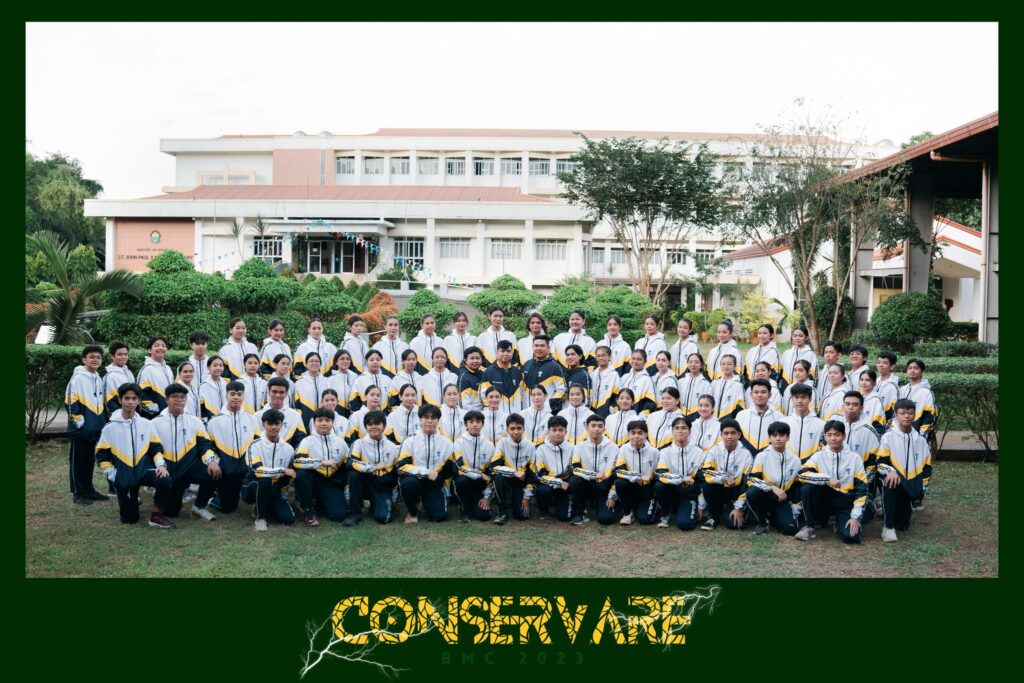 OLPS' Blue Marching Condors (BMC) has made its name in and out of Antipolo for the power, pride, and dedication they present in every performance and drill they have done. The upcoming competition on Sunday is no different, as this is their first competition since 2019.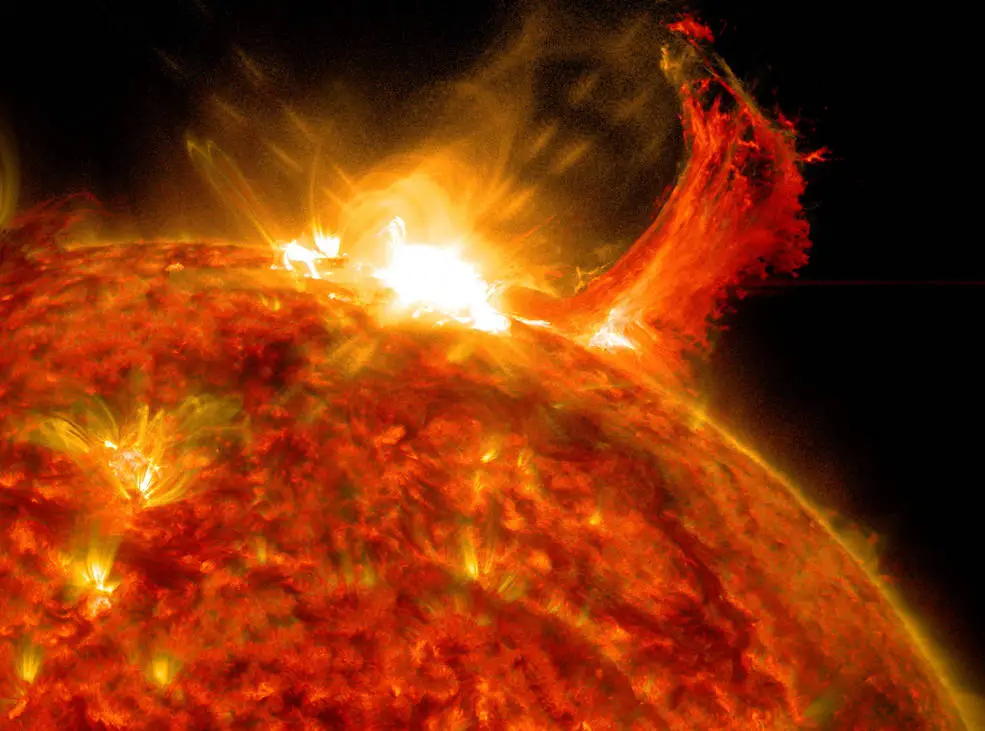 Established by a report on Fox Weather on November 8, a squad of scientists in the United States is currently operating to produce an early warning system for a threatening solar activity that could damage critical technologies, including the internet.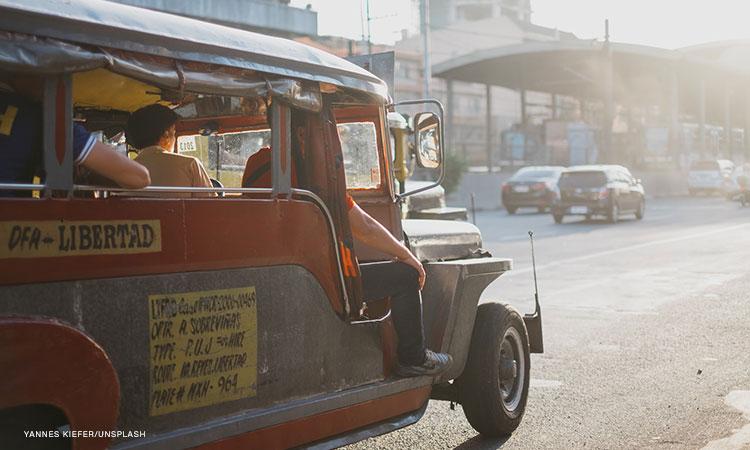 Transport group Manibela is holding its transport strike from Wednesday, November 22, until Friday, November 24, while the Pinagkaisang Samahan ng mga Tsuper at Operators Nationwide (PISTON) continues with its three-day strike which started on Monday, November 20, in protest against the December 31 deadline of the phase-out of traditional jeepneys.