Bishop Santos Reminds OLPS Community to be Grateful in 51st Founding Anniversary Eucharistic Celebration
Danica Clare Asuncion | Staffer | The OLPSian Times
Most Rev. Ruperto Cruz Santos, D.D., Bishop of Antipolo and School Director, led the Eucharistic Celebration of OLPS' 51st Founding Anniversary held at the Antipolo Cathedral on October 25, 2023.
The Eucharistic Celebration was attended by OLPS' faculty and staff, with students joining via livestream.
Most. Rev. Ruperto Santos reminded the OLPSian-Paulinian Community to be grateful to God for the guidance He has given and will give to the community in the past and coming years.
"One of the lessons that we can learn from the past 51 years and what are the lessons we have to learn as we look forward to the coming years? Anong masasabi natin sa ating sarili, sa ating eskwelahan, sa ating pinagdaanan? First, always remember and tell yourselves in those years and the years to come, THERE IS GOD," Most. Rev. Ruperto Santos said.
"When God makes promises he will provide, when God calls you, he will equip you, when God chose you and sent you, God will make you strong, will make you safe and at the end of the day he will make you successful," he added.
Towards the end of the mass, Sr. Anabel Dela Cruz, SPC, school head and principal, and assistant principal Dr. Jorge Pacleb presented a certificate of appreciation to Rev. Fr. Keith Buenaventura for being the concelebrant, and to Most. Rev. Ruperto Santos for being the main celebrant of the Eucharistic Celebration during the closing of the 50th Golden Jubilee of Our Lady of Peace School.
---
Other stories.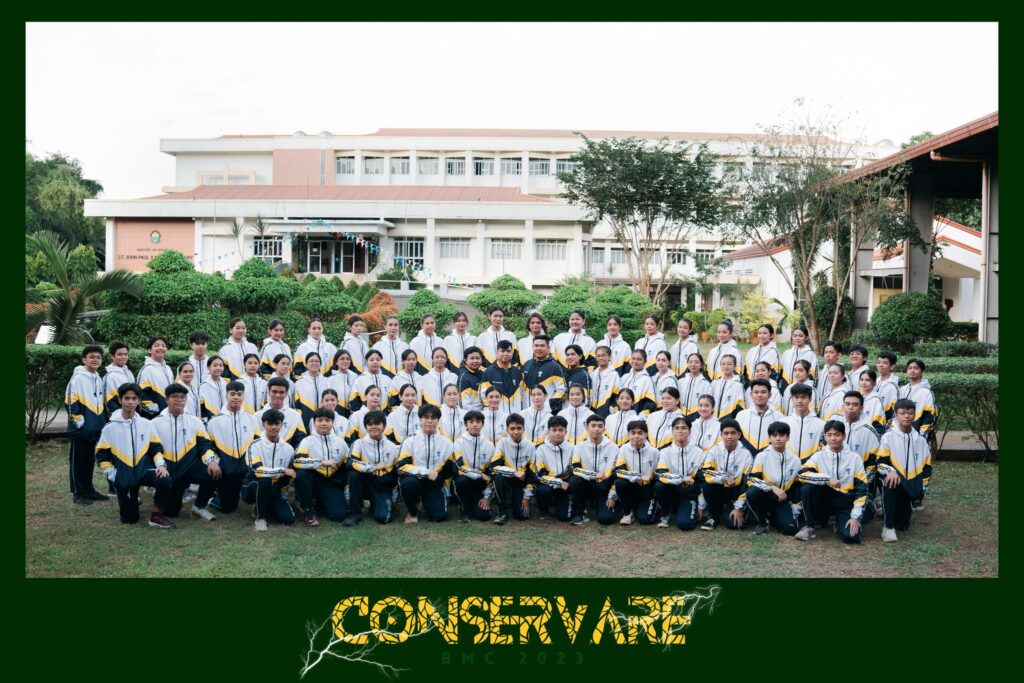 OLPS' Blue Marching Condors (BMC) has made its name in and out of Antipolo for the power, pride, and dedication they present in every performance and drill they have done. The upcoming competition on Sunday is no different, as this is their first competition since 2019.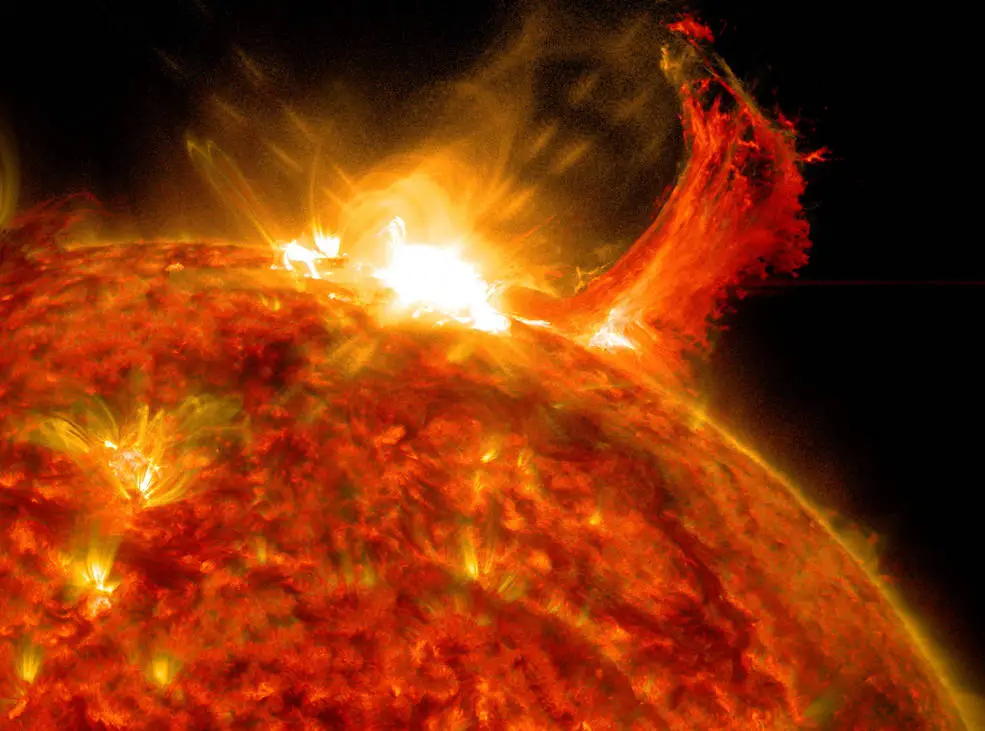 Established by a report on Fox Weather on November 8, a squad of scientists in the United States is currently operating to produce an early warning system for a threatening solar activity that could damage critical technologies, including the internet.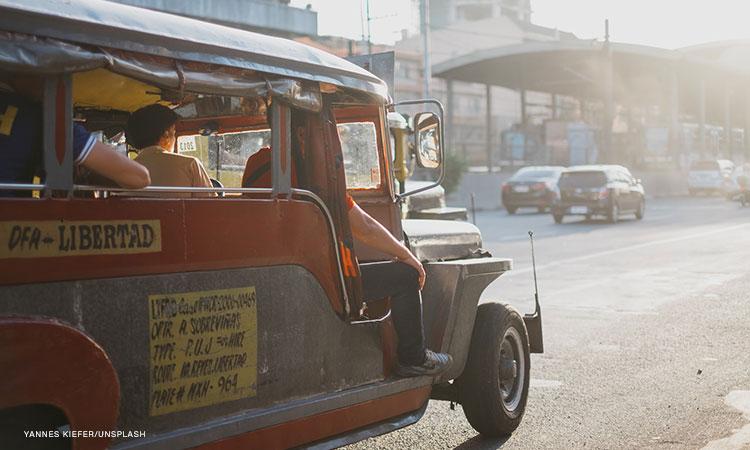 Transport group Manibela is holding its transport strike from Wednesday, November 22, until Friday, November 24, while the Pinagkaisang Samahan ng mga Tsuper at Operators Nationwide (PISTON) continues with its three-day strike which started on Monday, November 20, in protest against the December 31 deadline of the phase-out of traditional jeepneys.