VERACITY SECURES BUZZER-BEATER VICTORY OVER DEFENDING CHAMPS
Jestine Cedric de Leon | Sports Editor | The OLPSian Times
The House of Veracity claimed a heart-stopping 48-47 victory in a dramatic Championship showdown against the House of Zeal, sealed by Johann De Luna's unforgettable left corner jumper last October 26, 2023, at the OLPS Gymnasium.
Veracity had triumphed over Zeal in their prior meeting, and fueled by their defeat the previous year, the House of Veracity was determined to showcase their growth and establish their dominance over the reigning basketball champions.
As the match began, both teams were fired up, with Veracity starting off strong by scoring a lead of 4 points against their opponents only a minute in.
However, Zeal pushed through, starting a 13-0 run leading the score to be 4-13 midway through the half. The play progressed, with Sean Oca and the rest of the maroons further amplifying their lead, with the Greens only managing to score a few times, ending the half 13-22 in favor of Zeal.
The second half began marking an uprising to Veracity's performance. Spearheaded by Manuel San Gaspar, the Greens embarked on a scoring streak to erode Zeal's dwindling lead, bringing the score to its tightest point since the start of the competition, at 24-24, after a technical free throw followed by a precise putback jumper from the Veracity point guard.
The intensity of the match continued unabated, with both teams locked in a neck and neck battle, as Zeal went on a scoring streak, Veracity matched their pace, and vice versa, creating a nail-biting spectacle where the outcome remained uncertain.
After a back-and-forth exchange of baskets, the score came to a tied deadlock, 46-46, until the last minute of the game, which was broken by a pivotal foul by Veracity's De Luna, presenting Zeal two crucial free throws, with Ernel Filipinas making one of them, securing a vital one-point lead.
With only seconds left on the clock, it seemed victory was slipping away from the House of Veracity as the timer counted down. However, in a last-ditch effort with less than 5 seconds remaining, De Luna launched an open left corner shot, and as the timer dwindled to barely a second, the ball found its mark, securing the crucial points from a buzzer beater that propelled the Greens to a sensational victory and unleashed cheers and jubilation from the crowd, crowning the House of Veracity as the champions with a final score of 48-47.
San Gaspar, Veracity lead scorer contributing 25 points, extended a heartfelt shoutout to his coach and teammates, "Shoutout kay coach at yung teammates ko! Grabe yung effort nila at lakas ng mga kalaban." De Luna echoed, this sentiment, stating "Thank you sa lahat na mga naglaro at nice game sa lahat."
---
Other stories.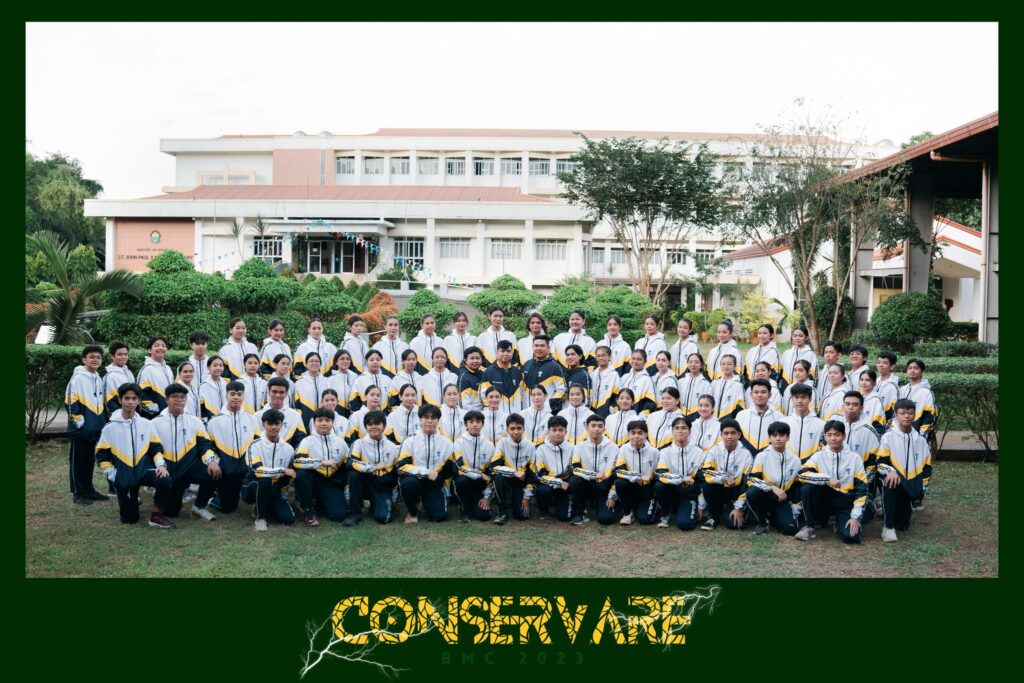 OLPS' Blue Marching Condors (BMC) has made its name in and out of Antipolo for the power, pride, and dedication they present in every performance and drill they have done. The upcoming competition on Sunday is no different, as this is their first competition since 2019.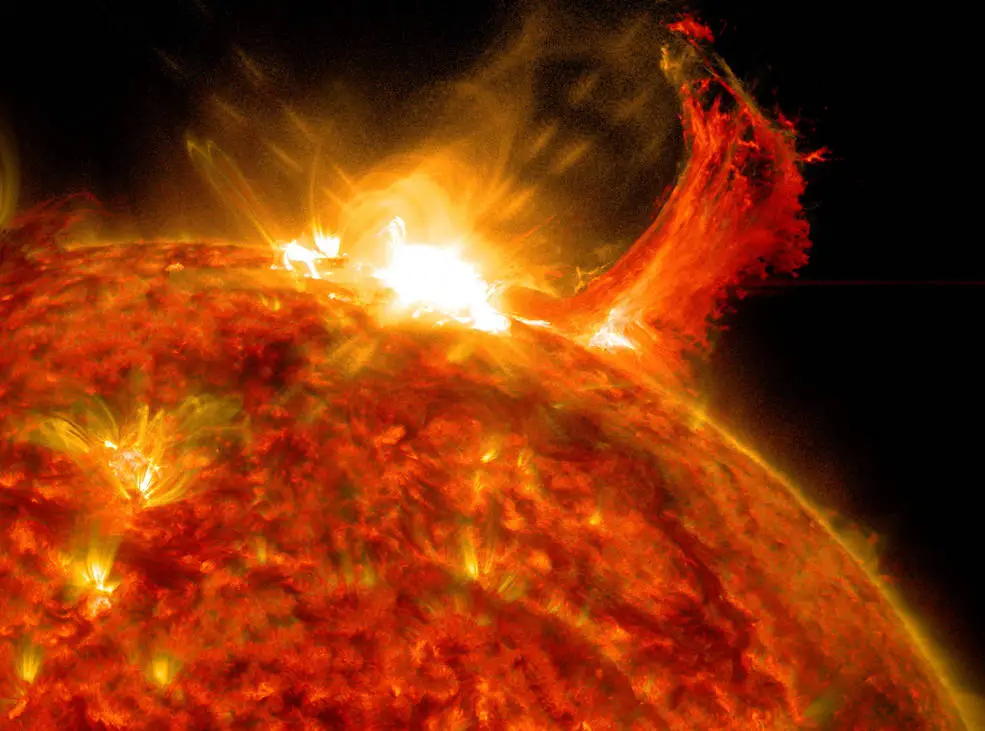 Established by a report on Fox Weather on November 8, a squad of scientists in the United States is currently operating to produce an early warning system for a threatening solar activity that could damage critical technologies, including the internet.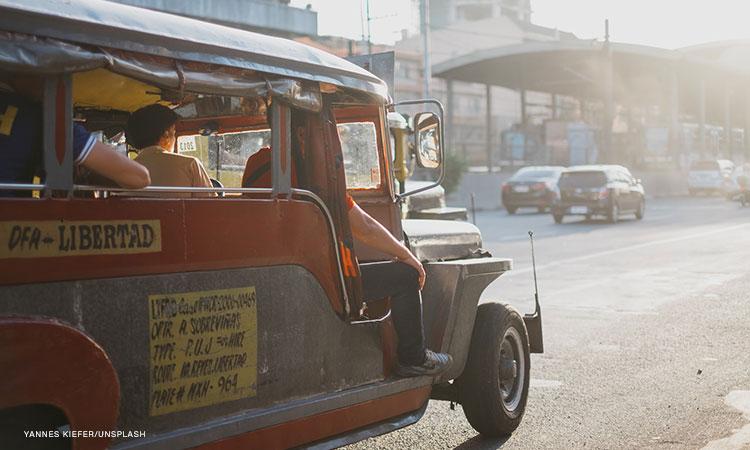 Transport group Manibela is holding its transport strike from Wednesday, November 22, until Friday, November 24, while the Pinagkaisang Samahan ng mga Tsuper at Operators Nationwide (PISTON) continues with its three-day strike which started on Monday, November 20, in protest against the December 31 deadline of the phase-out of traditional jeepneys.